Pricing
Developer
$259
/ yr
Select
Unlimited websites
Plugin updates *
Priority chat support *
Priority email support *
All premium features
Professional
$159
/ yr
Select
3 websites
Plugin updates *
Priority email support *
All premium features

* Plugin updates and support are provided for the duration of your current subscription.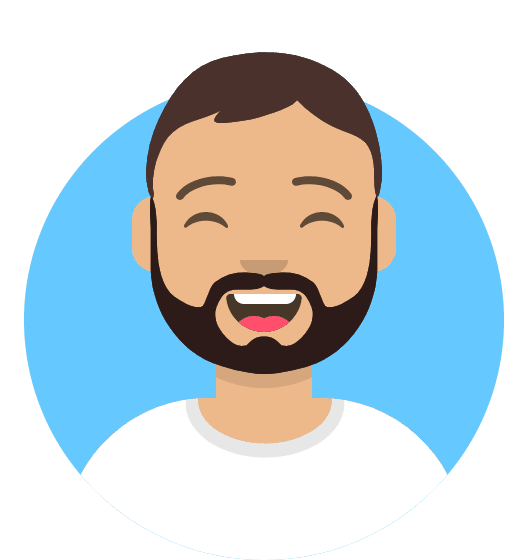 David
Howell-Lussi Funeral Home
Great support and great plug-in. Had a small issue with some settings and live chat took the time to help me diagnose the issue and get it resolved immediately. Highly recommend!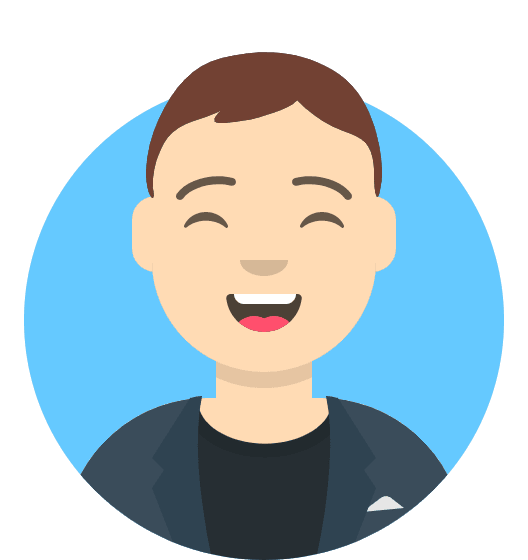 Christopher
Faith Growth
I was so tired of having to teach and reteach our clients on how to embed FB Live links each week on their websites. Now with WP Livestream, we set it up once and worship is live on their websites when they go live. An awesome plugin that has made my life and the lives of our clients better.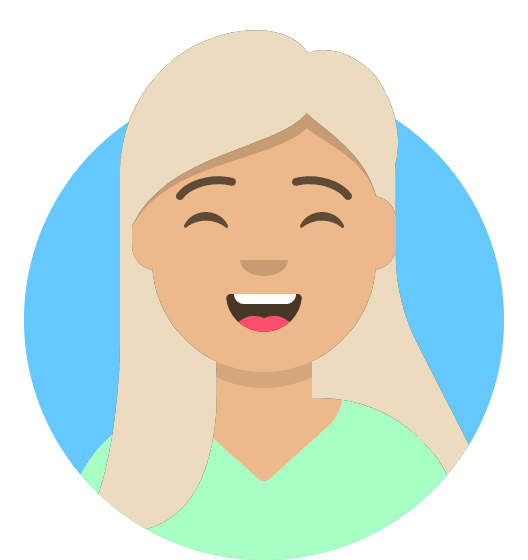 Marli
Shekinah Arts Creative Service
We are using it on our church's website – it is working great! It automatically displays the live feed from Facebook – we are actually showing Facebook "Premieres" at this time. Thanks for this plugin especially at such a time as this!
Frequently Asked Questions
Q. Is WP Livestream a streaming platform?
No. WP Livestream is not a video host or a streaming platform. In order to use WP Livestream, you must use one of our supported livestream platforms. WP Livestream's goal is to be a set-it-and-forget-it solution that will automatically embed your livestream on your WordPress website.
Q. Do I get updates for the plugin?
A. Yes! Automatic updates are available to all users with a valid license key.
Q. Will my website visitors need to manually refresh their browser window?
A. Yes. Currently, if a user visits your website before your live stream is detected, they will have to refresh the page in order to see the stream. We are looking into an option to automatically do this for the user – stay tuned!
Q. How long does it take for the plugin to detect my live video?
A. It can take up to 3 minutes from the time that you go live for WP Livestream to detect your stream. We recommend starting your live streams at least 5 minutes before the actual show start. Customers usually use a countdown video or a placeholder slide during this period.
Q. Can I use this for multiple simultaneous streams?
A. Currently, WP Livestream is designed to work with one stream/one platform at a time. However, we have added this to our feature list for an upcoming version.
Q. Is live chat supported as well?
We currently support chat integration with YouTube, Vimeo and Twitch.
Facebook does not currently allow you to embed the chat.
Long-term, we are working on a custom solution that will work with all of our supported platforms. We do not currently have an ETA for that release.
Q. Is WordPress Multisite supported?
A. Yes. WordPress Multisite is supported in our Professional (3 site limit) and Developer (unlimited sites) plans.
Q. Do you have a refund policy?
A. Yes, we do! We firmly stand behind the quality of our product and will refund 100% of your money within 30 days of your initial purchase if you are unhappy with the plugin. We do not offer refunds on license renewals. Click here to read our complete Refund Policy.
Q. Do I need to renew my license?
A. Your license key is valid for one year from the purchase date. You need an active license key for continued access to plugin updates and support. Your subscription will automatically renew each year unless you cancel.
Q. Do you offer support if I need help?
A. Yes! Top-notch customer support is key for a quality product, so we'll do our very best to resolve any issues you encounter via our support page.
Q. Do you have a public roadmap?
Have another question?
Need more information before purchasing? We're happy to answer.