Automatically embed your livestream
Tired of copying and pasting embed codes every time you go live? Auto-embed your stream and notify your visitors. Works on any WordPress site.
Try a Demo

---
Features
Facebook
Live or Premiere
Whether you are using Facebook Live or Premiere for your page, WP Livestream will detect and automatically embed the stream.
Twitch
Live streaming
WP Livestream will detect and automatically embed your live stream and chat from your Twitch channel.
Vimeo
Live streaming
WP Livestream will detect and automatically embed your live stream and chat from your Vimeo Premium or Enterprise account.
YouTube
Live or Premiere
Whether you are live on YouTube or using a scheduled Premiere, WP Livestream will detect and automatically embed the stream.
Automatic
Set it and forget it.
No need to keep updating your website with a new embed code. WP Livestream automatically detects when you are live and puts it on your website.
Smart
Context aware.
Control what is shown to your users when you are offline or live with customizable content and site-wide notifications. No more blank pages or outdated embeds.
Testimonials
Don't just take our word for it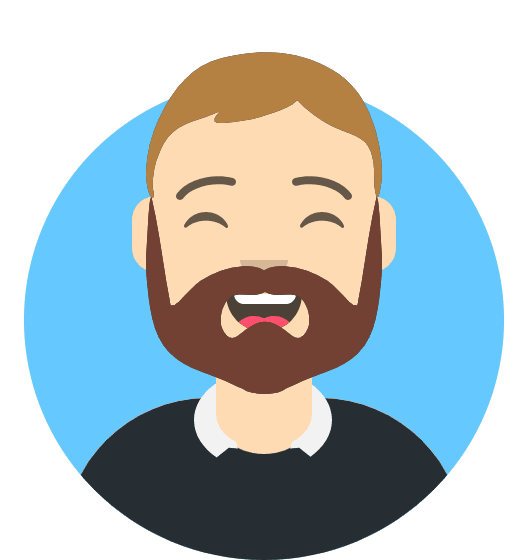 Dave
NBT
I simply entered the short code and it picked up the live streaming right away. Worked perfectly.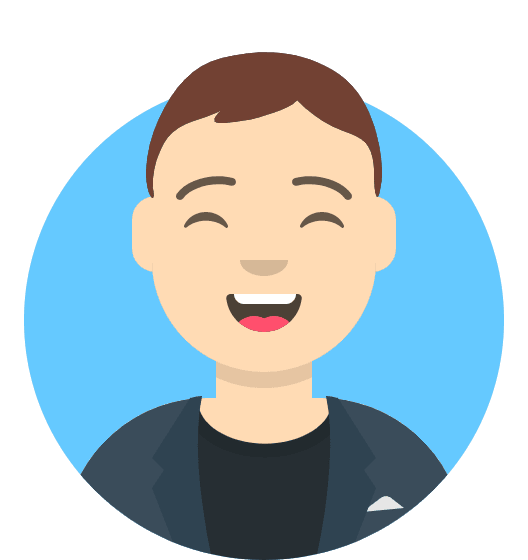 Christopher
Faith Growth
I was so tired of having to teach and reteach our clients on how to embed FB Live links each week on their websites. Now with WP Livestream, we set it up once and worship is live on their websites when they go live. An awesome plugin that has made my life and the lives of our clients better.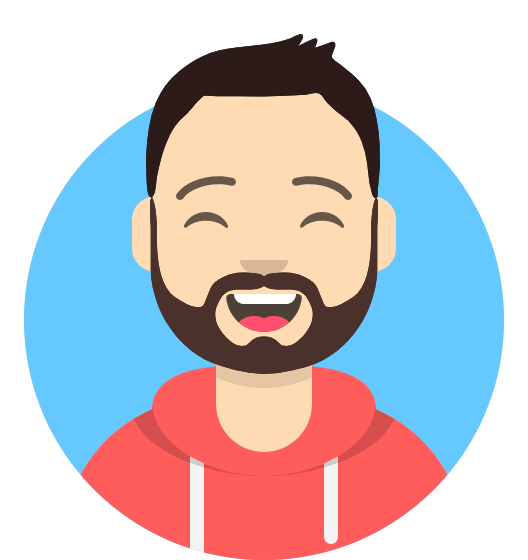 Jim
Warren Baptist Church
The documentation was some of the best I have seen for a plugin. The response to questions was very quick and helpful. The plugin works as promised. It is worth the investment.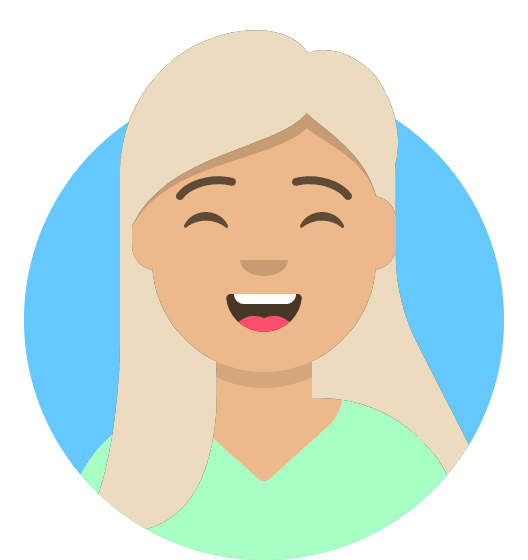 Marli
Shekinah Arts Creative Service
We are using it on our church's website – it is working great! It automatically displays the live feed from Facebook – we are actually showing Facebook "Premieres" at this time. Thanks for this plugin especially at such a time as this!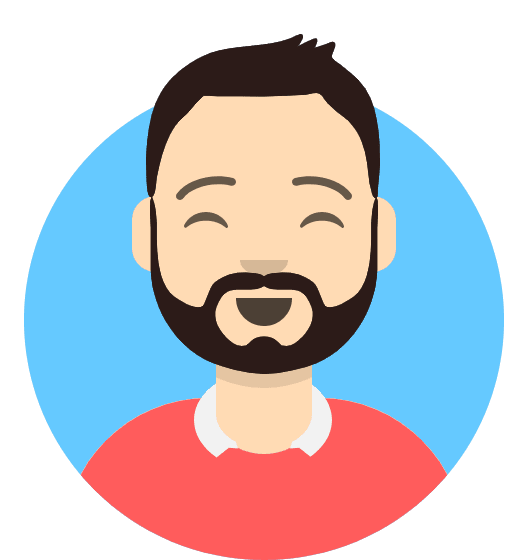 Chris
Cyber Grapes Services LLC
WP Livestream has been an amazing investment.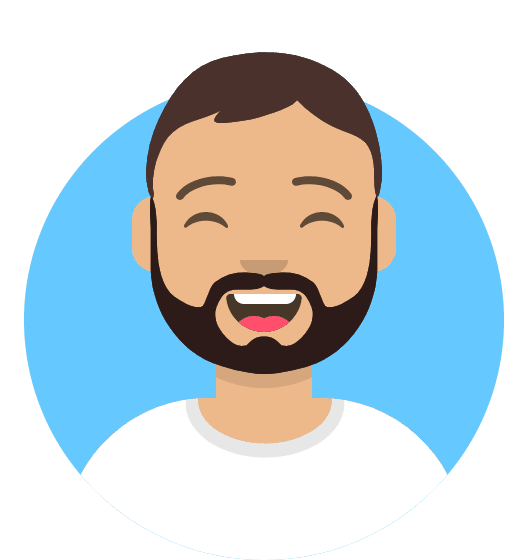 David
Howell-Lussi Funeral Home
Great support and great plug-in. Had a small issue with some settings and live chat took the time to help me diagnose the issue and get it resolved immediately. Highly recommend!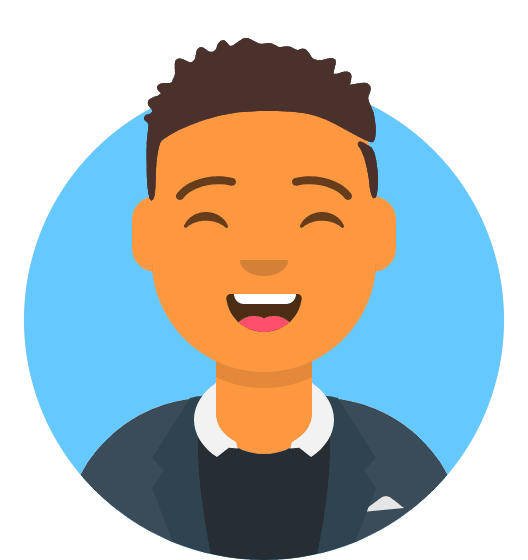 Andrew
Lexington Community Church
We have been using WP Livestream to stream our church services on our website from YouTube. This has worked FLAWLESSLY! SO thankful for this plugin!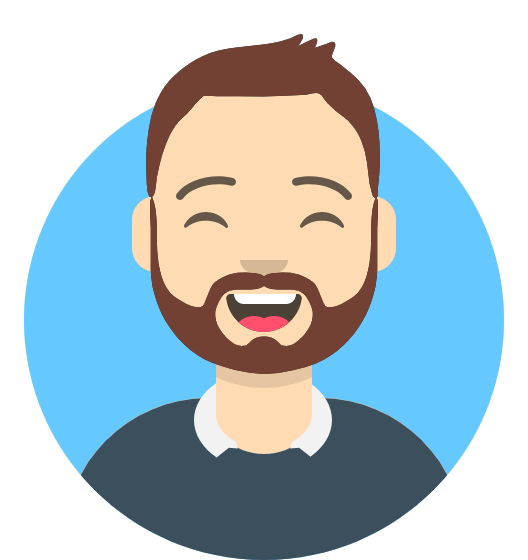 William
Aboundant
Really great support, went above and beyond. Software works as expected and was designed well for our needs.
Frequently Asked Questions
Q. Is WP Livestream a streaming platform?
No. WP Livestream is not a video host or a streaming platform. In order to use WP Livestream, you must use one of our supported livestream platforms. WP Livestream's goal is to be a set-it-and-forget-it solution that will automatically embed your livestream on your WordPress website.
Q. Do I get updates for the plugin?
A. Yes! Automatic updates are available to all users with a valid license key.
Q. Will my website visitors need to manually refresh their browser window?
A. Yes. Currently, if a user visits your website before your live stream is detected, they will have to refresh the page in order to see the stream. We are looking into an option to automatically do this for the user – stay tuned!
Q. How long does it take for the plugin to detect my live video?
A. It can take up to 3 minutes from the time that you go live for WP Livestream to detect your stream. We recommend starting your live streams at least 5 minutes before the actual show start. Customers usually use a countdown video or a placeholder slide during this period.
Q. Can I use this for multiple simultaneous streams?
A. Currently, WP Livestream is designed to work with one stream/one platform at a time. However, we have added this to our feature list for an upcoming version.
Q. Is live chat supported as well?
We currently support chat integration with YouTube, Vimeo and Twitch.
Facebook does not currently allow you to embed the chat.
Long-term, we are working on a custom solution that will work with all of our supported platforms. We do not currently have an ETA for that release.
Q. Is WordPress Multisite supported?
A. Yes. WordPress Multisite is supported in our Professional (3 site limit) and Developer (unlimited sites) plans.
Q. Do you have a refund policy?
A. Yes, we do! We firmly stand behind the quality of our product and will refund 100% of your money within 30 days of your initial purchase if you are unhappy with the plugin. We do not offer refunds on license renewals. Click here to read our complete Refund Policy.
Q. Do I need to renew my license?
A. Your license key is valid for one year from the purchase date. You need an active license key for continued access to plugin updates and support. Your subscription will automatically renew each year unless you cancel.
Q. Do you offer support if I need help?
A. Yes! Top-notch customer support is key for a quality product, so we'll do our very best to resolve any issues you encounter via our support page.
Q. Do you have a public roadmap?
Have another question?
Need more information before purchasing? We're happy to answer.